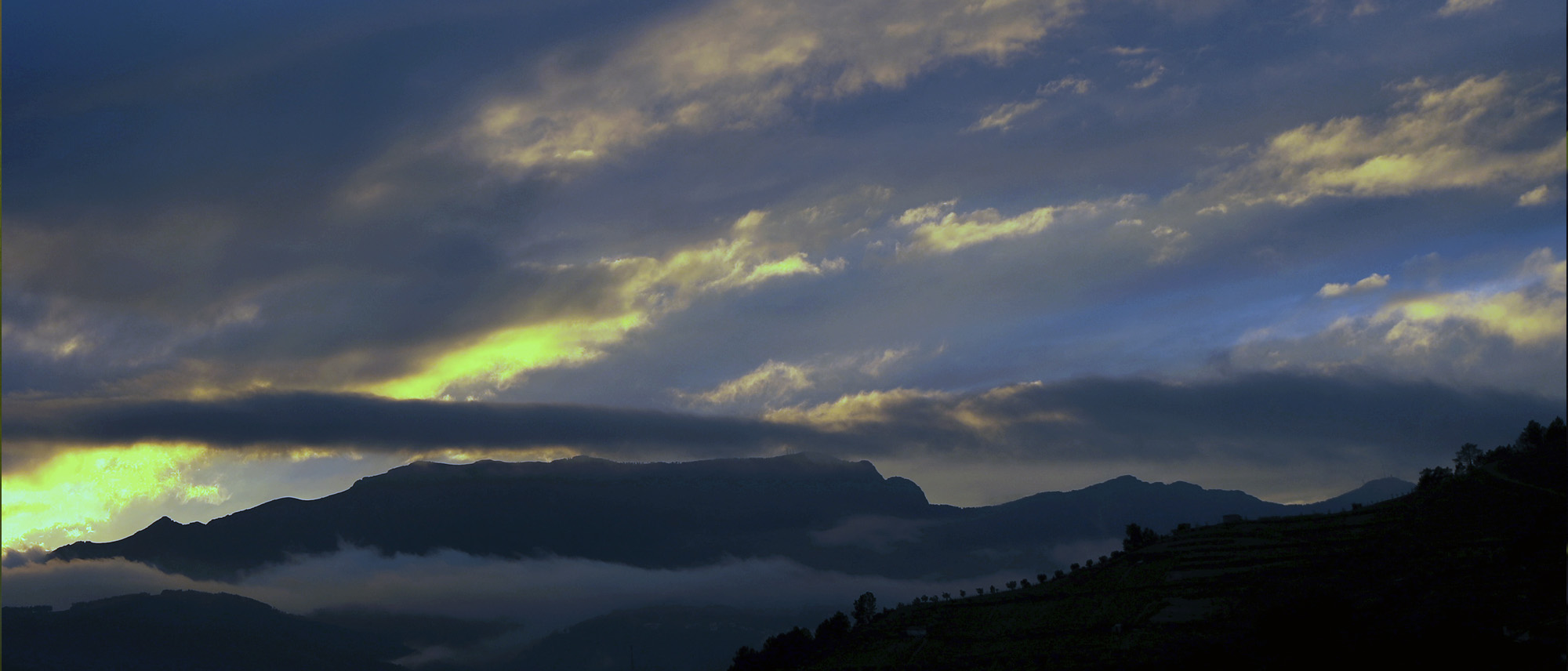 BIODIVERSITY SHORT FILM CONTEST · 2023
The main objective of the Short Film contest is to promote the biological natural heritage, namely the natural regions, the ecosystems, the habitats and the species of wild fauna and flora, through the selection and classification of cinematographic works related to this subject. It also aims to promote cinematography of nature and promote its growth and development, as well as launching the debate and reflection of society on the need to knowing, promoting and conserving the biodiversity and the environment.
Participation
Participation in the Short Film Contest is open to all.
Jury
The Jury of this contest is composed of 5 people of recognized merit in the subjects of the Festival.
Entries for this contest are closed.